04/06/2021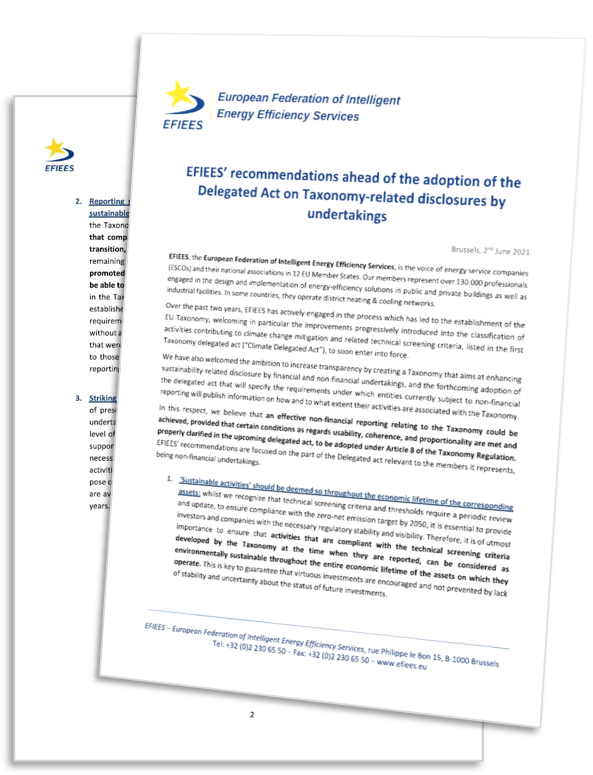 EFIEES' feedback on obligations to publish non-financial information under the EU Taxonomy
This week, we submitted our feedback to the European Commission?s draft delegated regulation on sustainable finance, concerning obligations for certain companies to publish non-financial information.
Read More
19/04/2021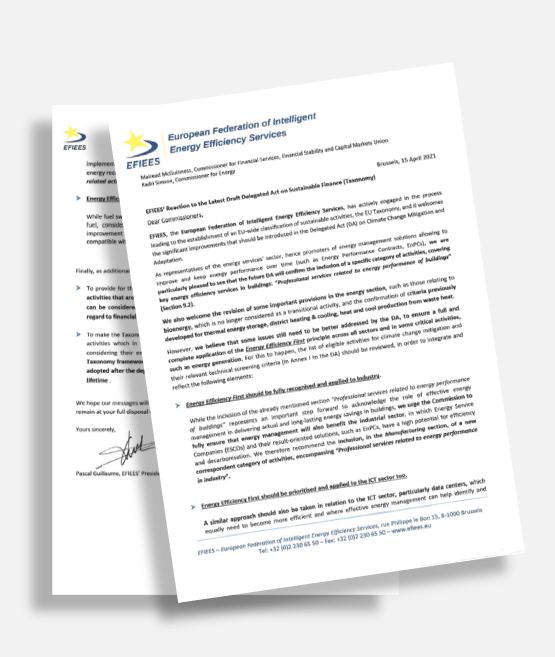 EFIEES' letter in reaction to the latest draft delegated act on Sustainable Financance
Last Friday we sent a letter to the EU Commission to react to the latest draft delegated act on Sustainable Finance (Taxonomy). As representatives of the energy services? sector, hence promoters of
Read More
Who Are We ?
The purpose of the European Federation of Intelligent Energy Efficiency Services (EFIEES) is to promote the activities of Companies providing Energy Efficiency Services in the European Union. These services include the design and implementation of practical measures that aim to improve the energy efficiency of their customers by means of long-term contracts. Their objective is to optimise the energy management of end-users.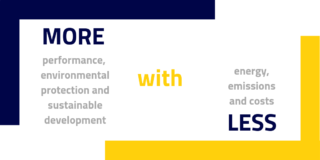 MEMBERS
EFIEES is made up of two types of members: organisations and companies. 12 members currently place their trust in the EFIEES.
Read More
ACTIVITIES OF OUR MEMBERS
Optimum energy management, the operation and maintenance of energy efficiency improvement measures and all kinds of equipment
Read More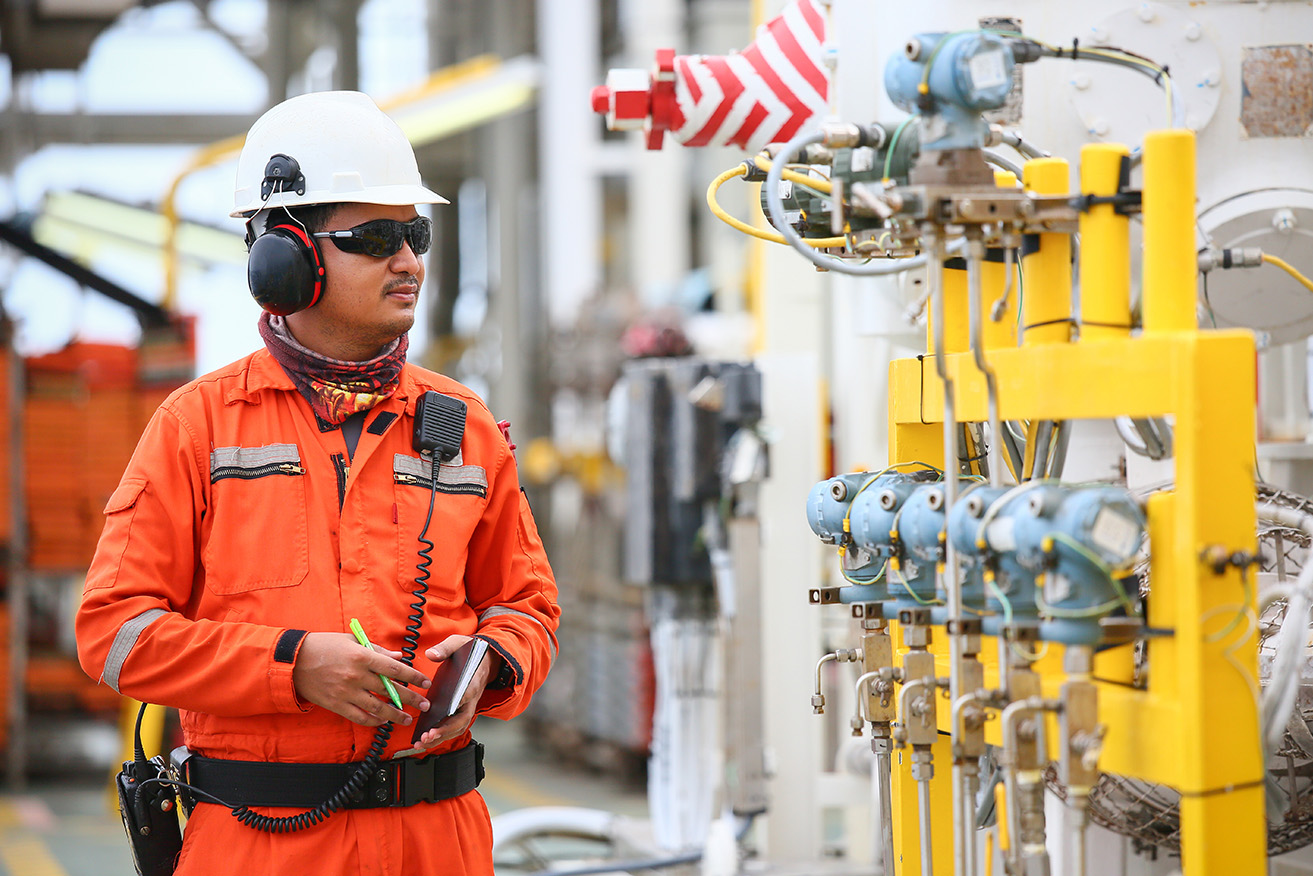 MISSION
The aim of EFIEES is to promote the work of Service Provider Companies working in Energy Efficiency within the European Union.
Read More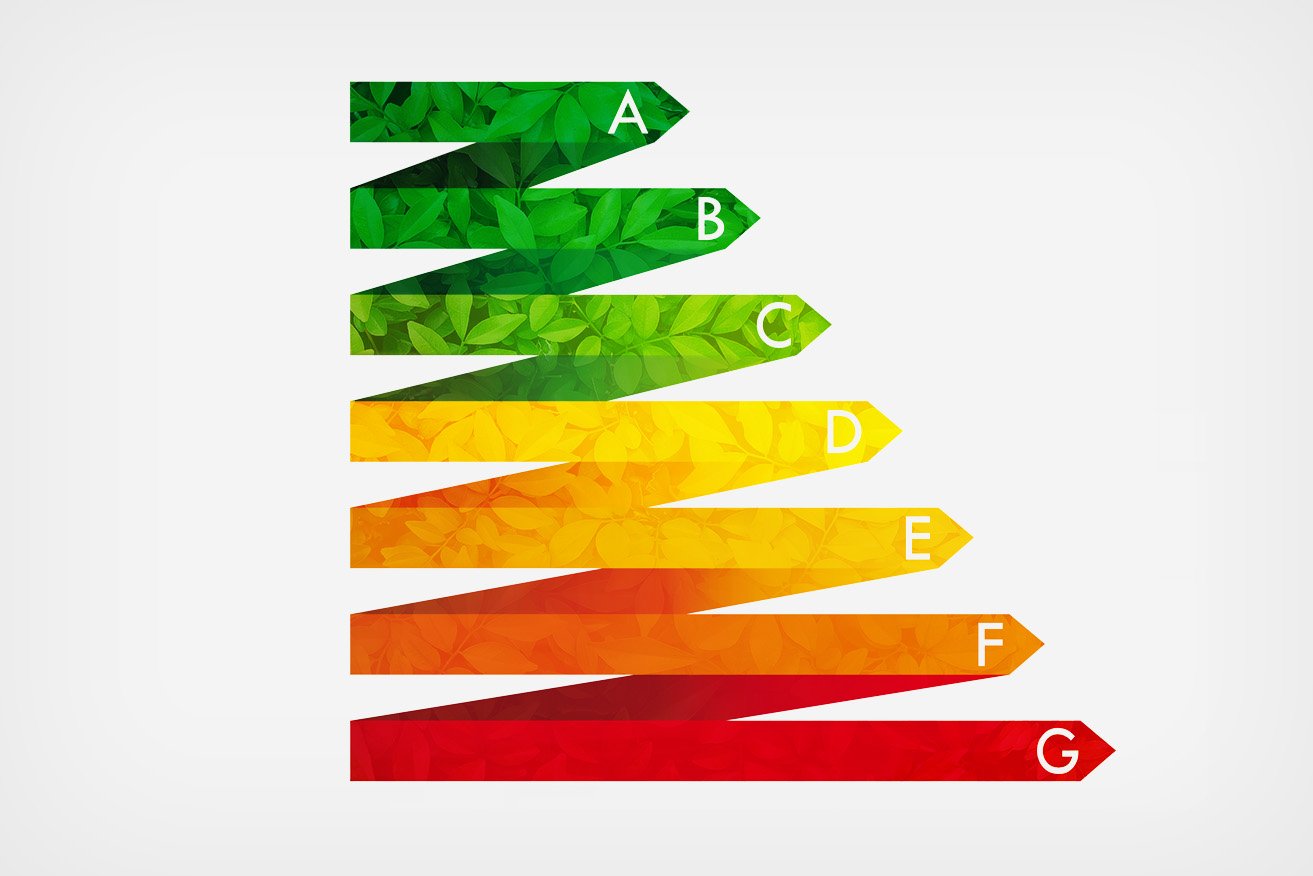 TEAM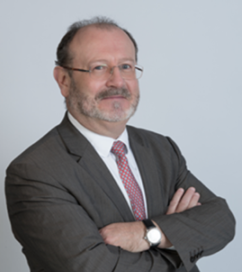 Pascal Guillaume

President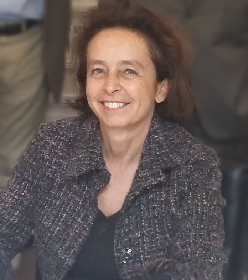 Valérie Plainemaison

General secretary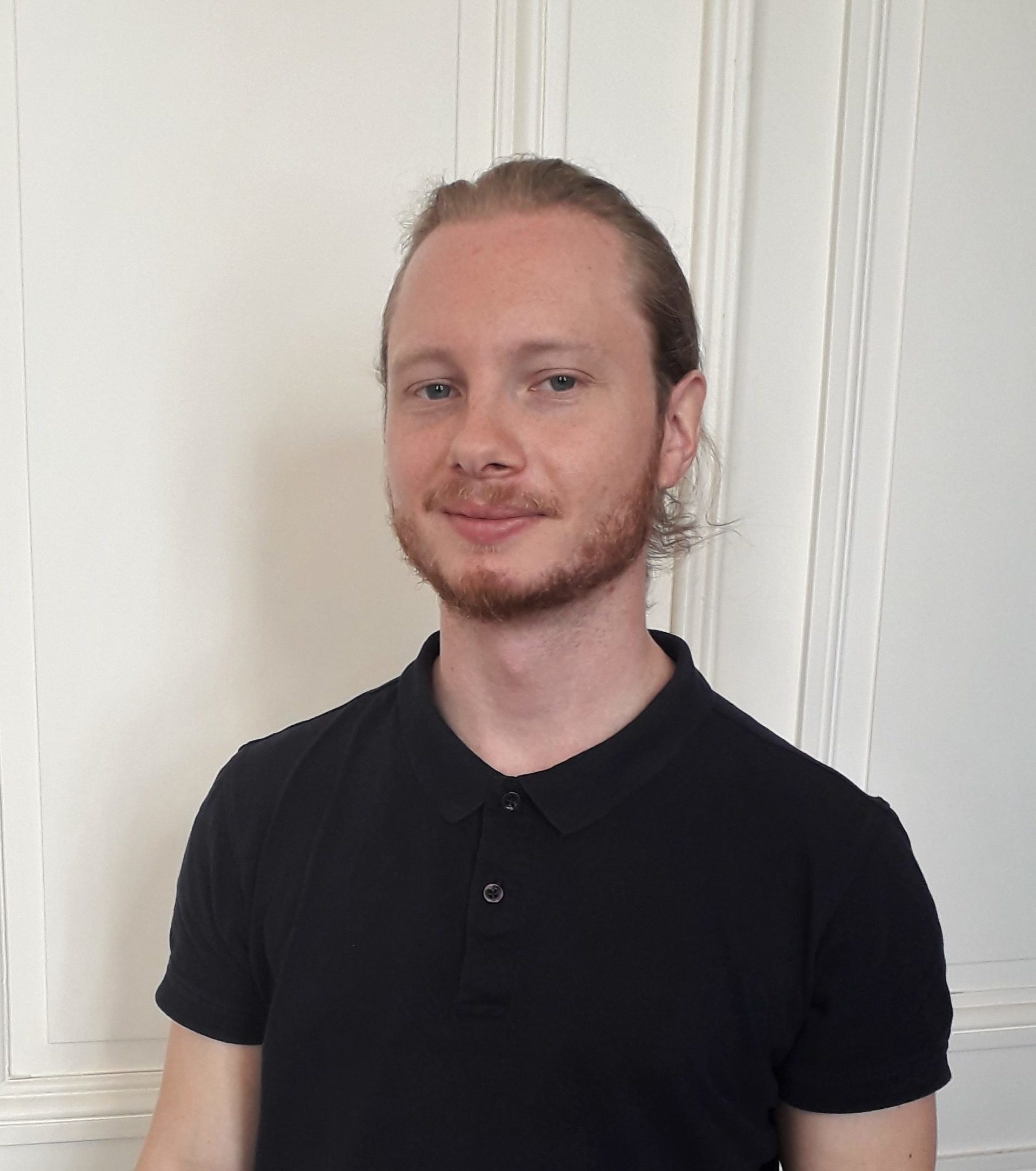 Per Lundberg

Junior Policy & Communication Officer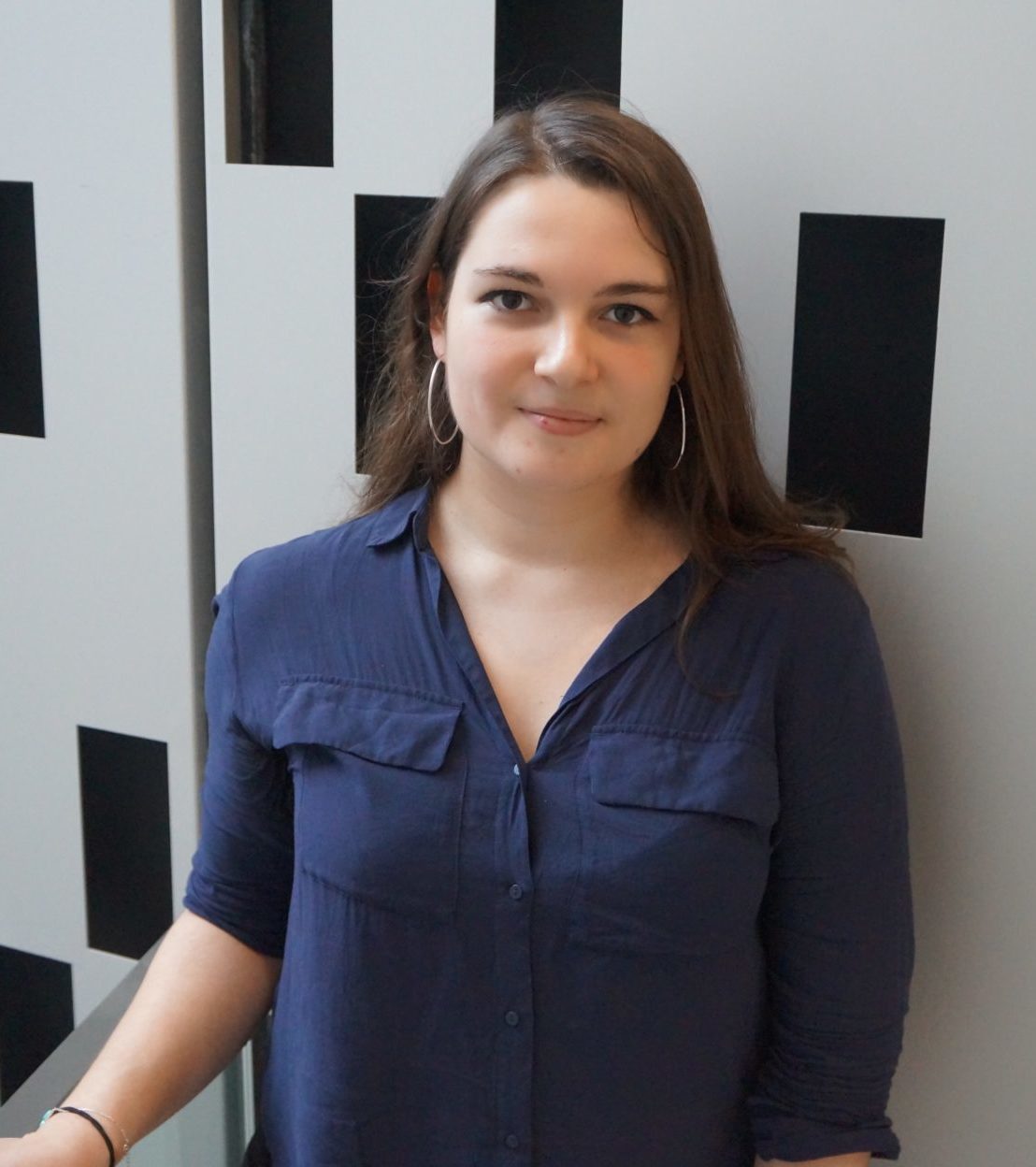 Eline Blanchard

Policy & Project Officer