18/11/2021
EFIEES' Answer to EC Consultation on RED revision
Today, we have sent our answers to the EU Commission's consulattion on the RED revision proposal. We believe that the revision of the Renewable Energy Directive (RED) should be an occasion to furth
Read More
17/11/2021
EFIEES' position on the revision of the Energy Taxation Directive
Today, we submitted our feedback to the European Commission's proposal to revise the Energy Taxation Directive (ETD). The revision aims to align the tax system for energy products with the Union's
Read More
Who Are We ?
The purpose of the European Federation of Intelligent Energy Efficiency Services (EFIEES) is to promote the activities of Companies providing Energy Efficiency Services in the European Union. These services include the design and implementation of practical measures that aim to improve the energy efficiency of their customers by means of long-term contracts. Their objective is to optimise the energy management of end-users.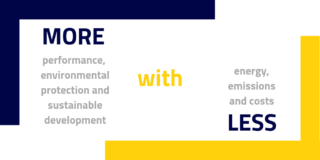 MEMBERS
EFIEES is made up of two types of members: organisations and companies. 12 members currently place their trust in the EFIEES.
Read More
ACTIVITIES OF OUR MEMBERS
Optimum energy management, the operation and maintenance of energy efficiency improvement measures and all kinds of equipment
Read More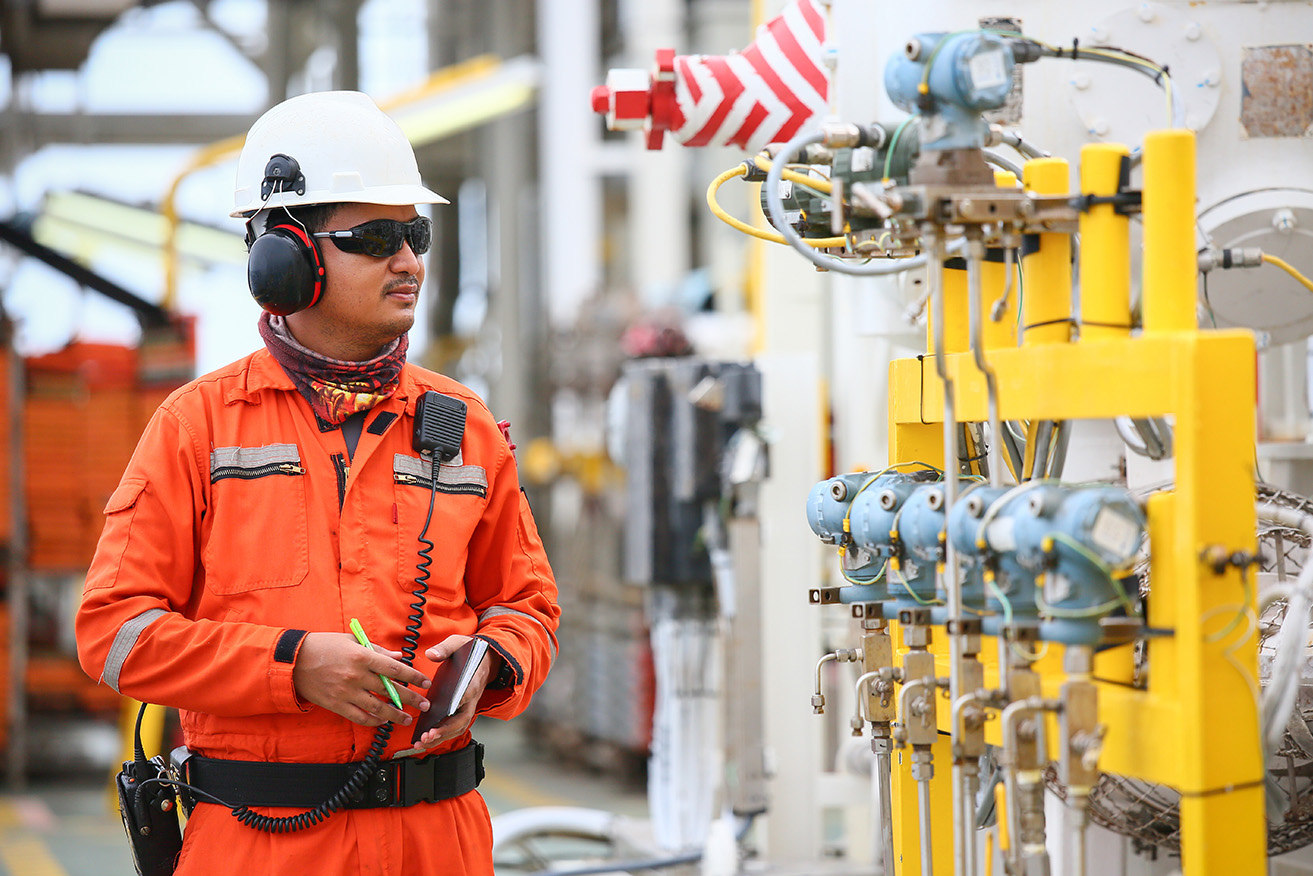 MISSION
The aim of EFIEES is to promote the work of Service Provider Companies working in Energy Efficiency within the European Union.
Read More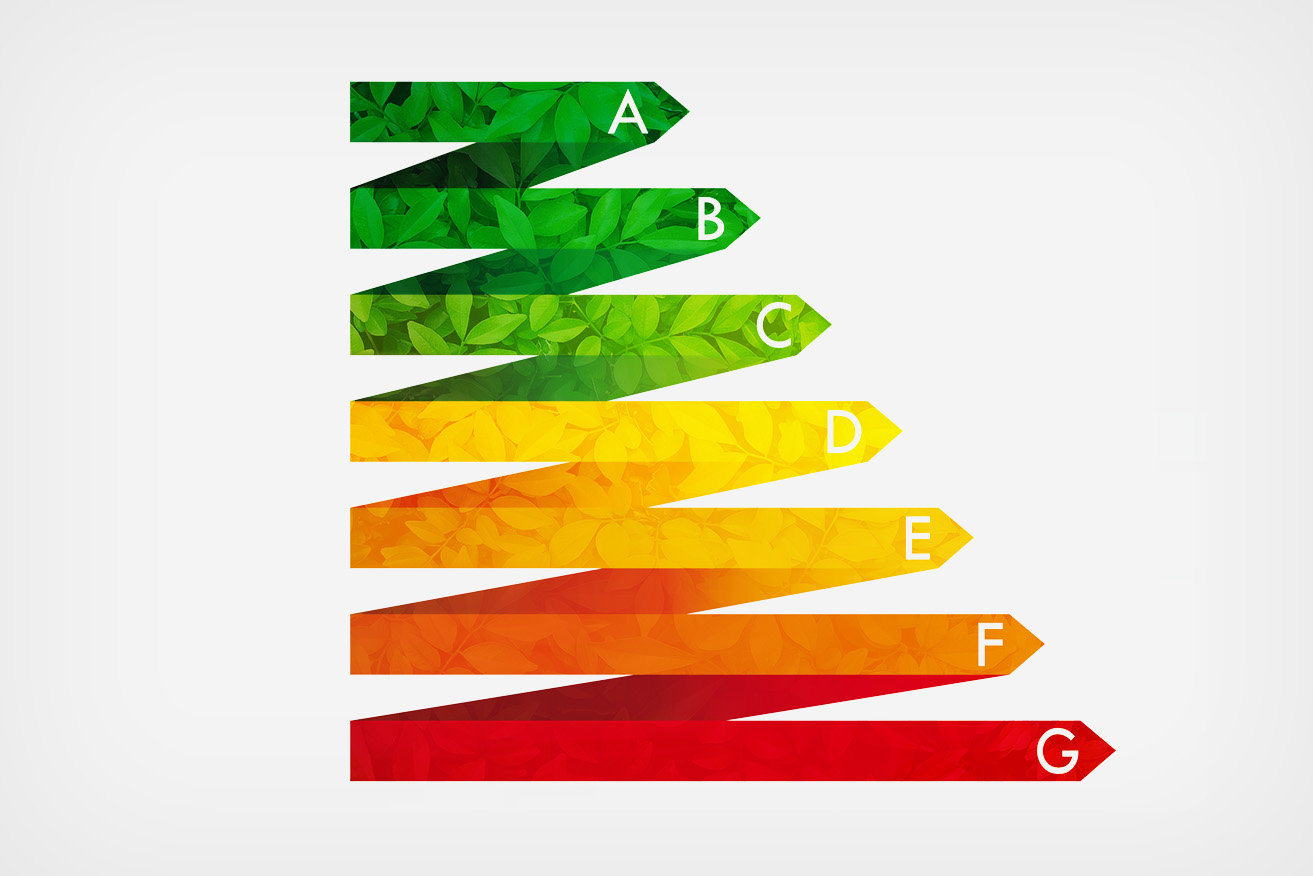 TEAM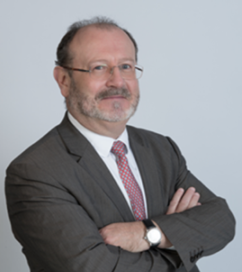 Pascal Guillaume

President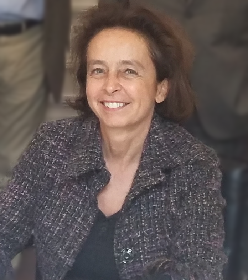 Valérie Plainemaison

General secretary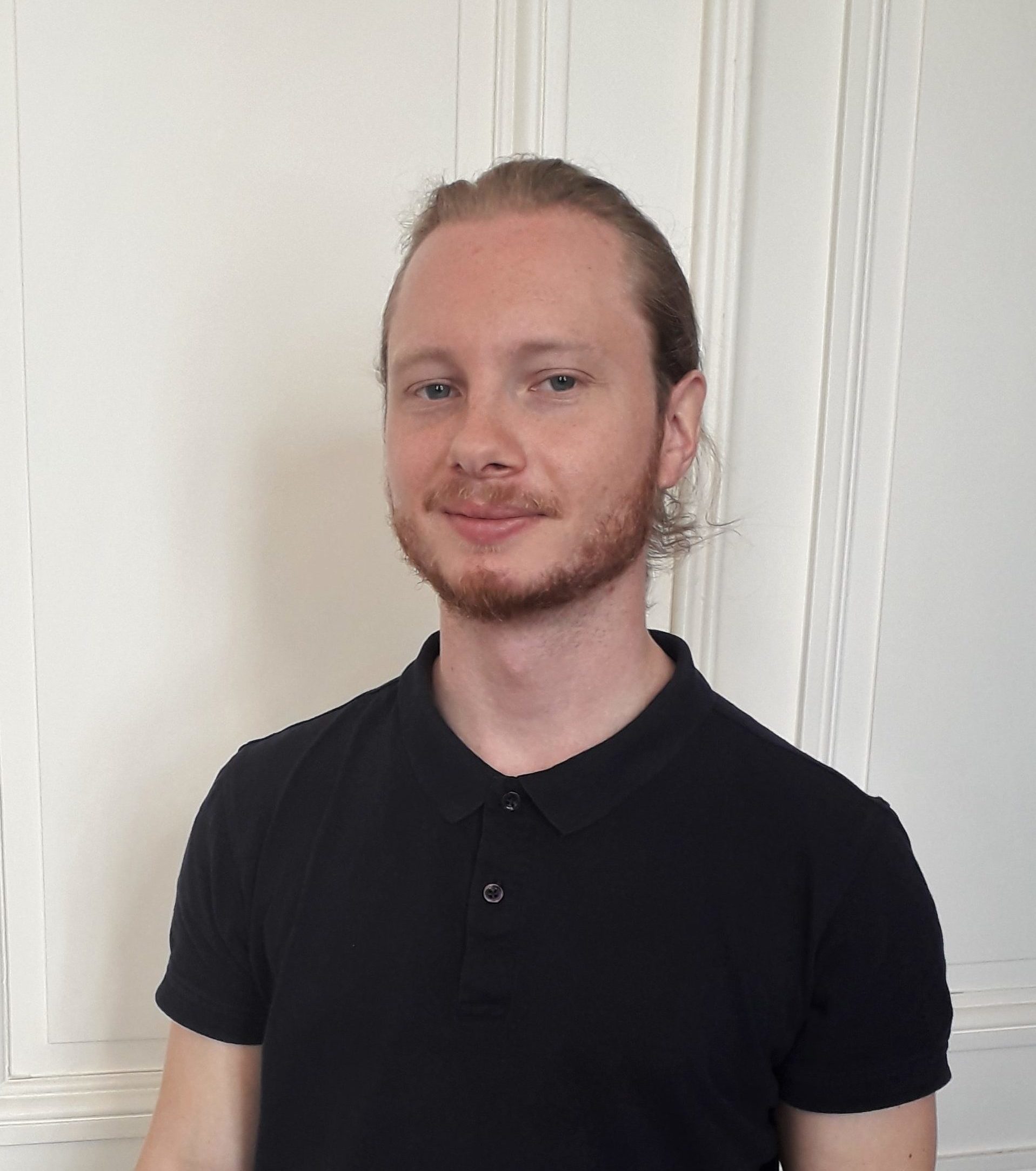 Per Lundberg

Junior Policy & Communication Officer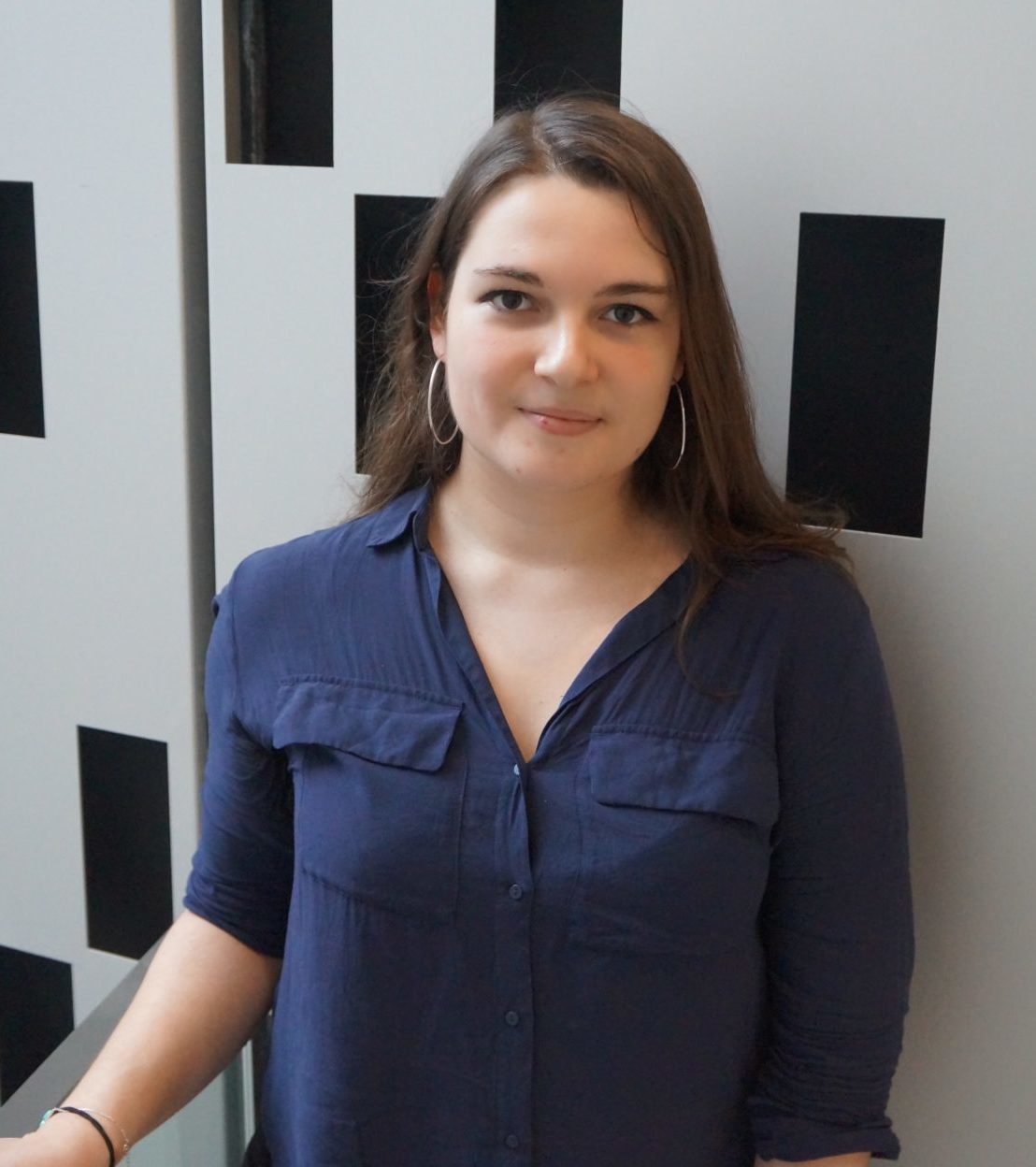 Eline Blanchard

Policy & Project Officer