Who Are We ?
The purpose of the European Federation of Intelligent Energy Efficiency Services (EFIEES) is to promote the activities of Energy Efficiency Services Companies (EESCs) in the European Union. EESCs design and implement practical measures to improve the energy efficiency of their customers by means of long-term contracts. Their objective is to optimise the energy management of end-users.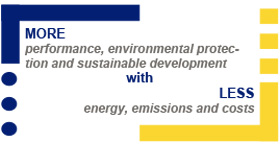 MEMBERS
EFIEES is made up of two types of members: organisations and companies, with 12 members currently that place their trust in the EFIEES. They come from:
Read More
TEAM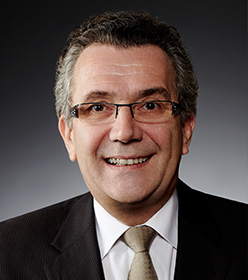 Bernard Thomas

President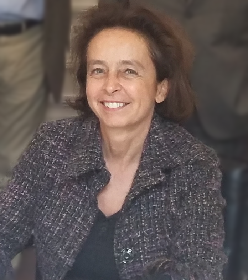 Valérie Plainemaison

General secretary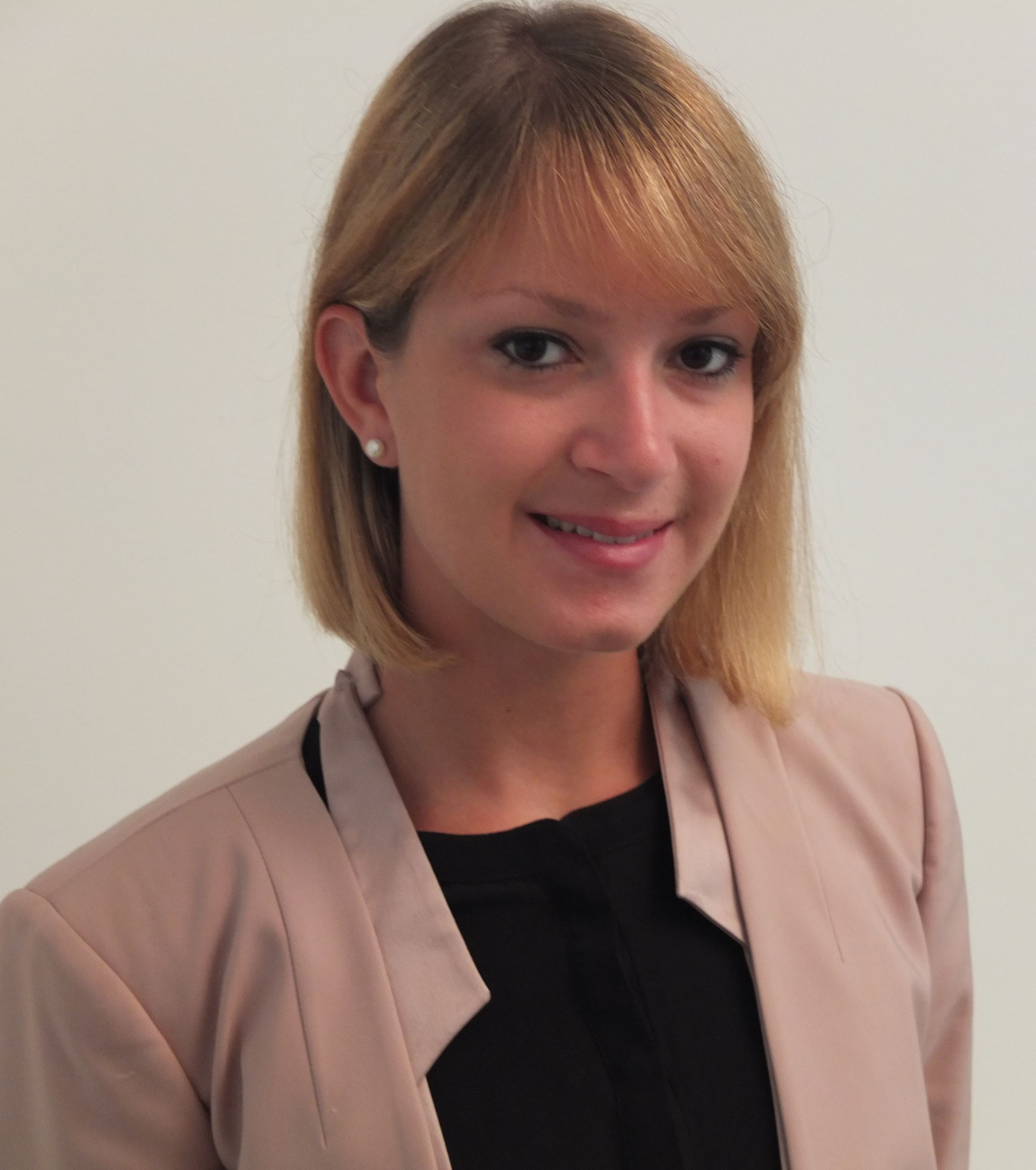 Alessia Endellini

Policy Officer
EFIEES' office is located in Brussels, enabling us to be in close proximity to the relevant European bodies. Would you like to visit us? Please contact us using the form just below.