14/02/2017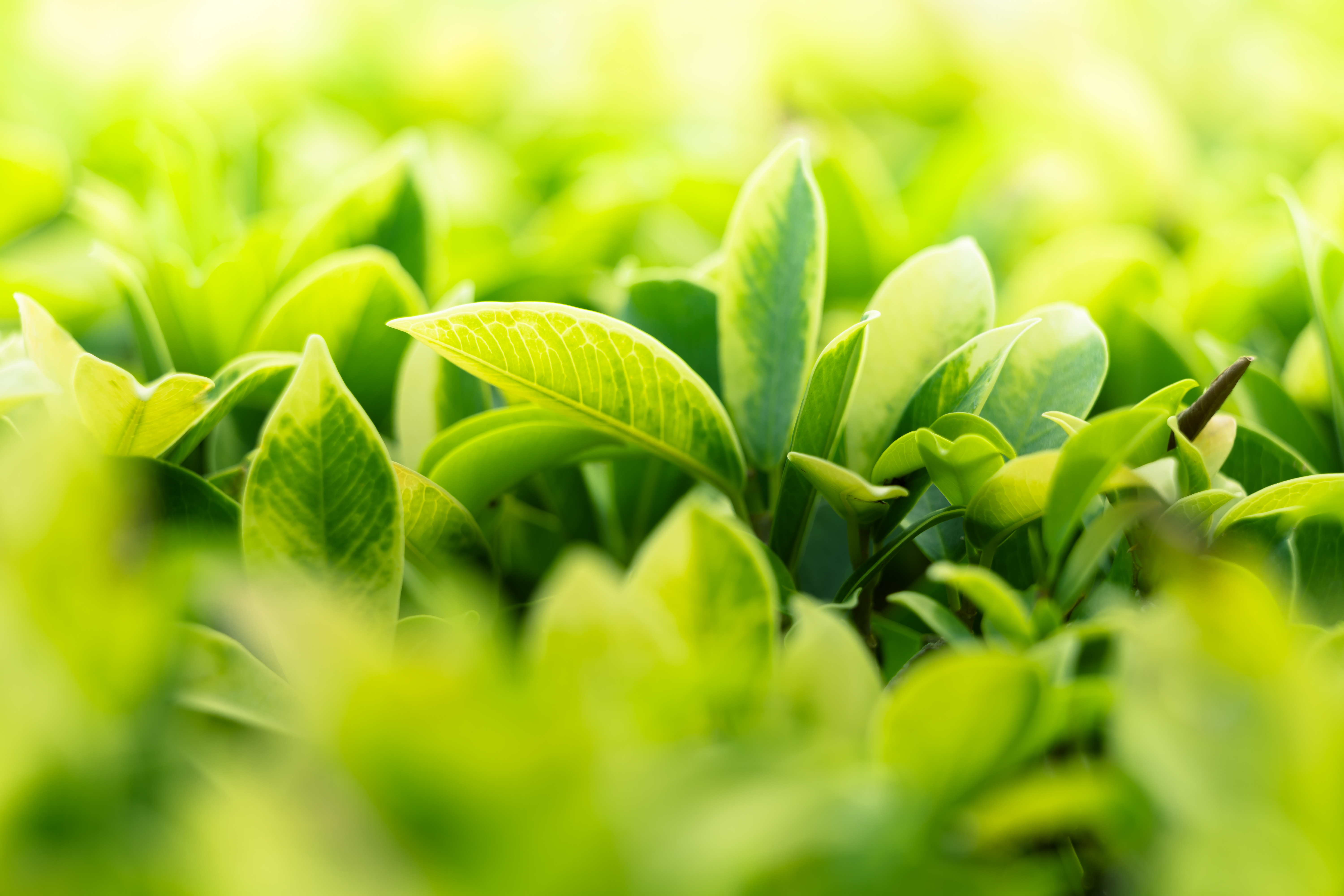 European heating sector urges Members of the European Parliament to support the EU ETS reform
Representatives of industries committed to a sustainable, low carbon future call on the Members of the European Parliament to support the European Parliament?s Environment committee report from  15 De
Read More
05/12/2016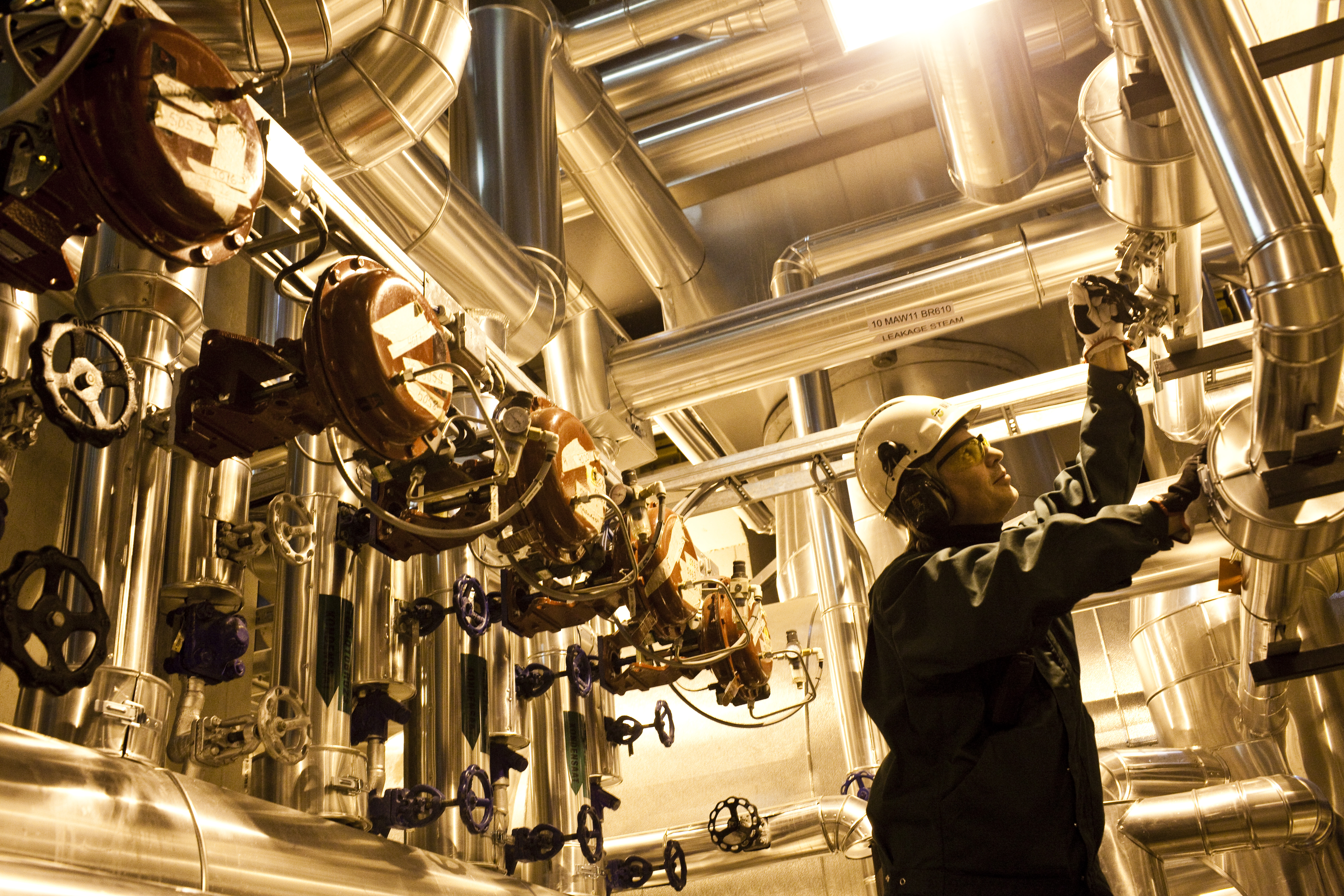 EU Clean Energy Package: "Energy efficiency first" and the conclusions of the EU Strategy on Heating and Cooling should be the guiding principles for the final texts
EFIEES welcomes the European Commission's ?Clean Energy for All Europeans? package including notably the revisions of the Directives on Energy Efficiency, Energy Performance of Buildings, Renewable En
Read More
MEMBERS
The EFIEES is made up of two types of members: organisations and companies, with 12 members currently that place their trust in the EFIEES. They come from:
Read More
TEAM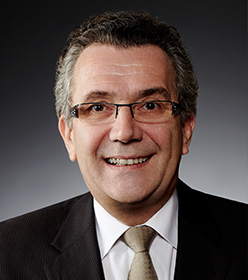 Bernard Thomas

President
Valérie Plainemaison

General secretary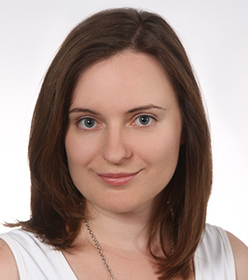 Katarzyna Wardal

Policy Officer
EFIEES' office is located in Brussels, enabling us to be in close proximity to the relevant European bodies. Would you like to visit us? Please contact us using the form just below.