During the 2022 Edition of the European Sustainable Energy Week (EUSEW), EFIEES had the pleasure to co-host a policy session on the role of energy management and district heating in REPowerEU.
This session considered solutions and examples to bridge the gap between building renovation and heating and cooling decarbonisation, which are both essential to reduce the Union's Greenhouse Gas (GHG) emissions and reduce its energy dependency.
The event discussed how to reduce the EU's dependence on natural gas in the heating and cooling of buildings through energy management services and efficient district heating and cooling based on renewable heat solutions and waste heat.
Our president, Pascal Guillaume, presented the key role of energy efficiency services in reaching higher energy performance and emphasised how Energy Performance Contracts (and Energy and Carbon Performance Contracts) can help delivering on REPowerEU objectives.
Moderator
Andreas Graf, Senior Associate EU Energy Policy, Agora Energiewende
Speakers
Aurélie Beauvais, Managing Director, Euroheat & Power (EHP)
Pascal Guillaume, President, EFIEES
Guglielmo Cioni, Vice President, Solar Heat Europe
Hans Van Steen, Principal Adviser, Directorate-General for Energy, European Commission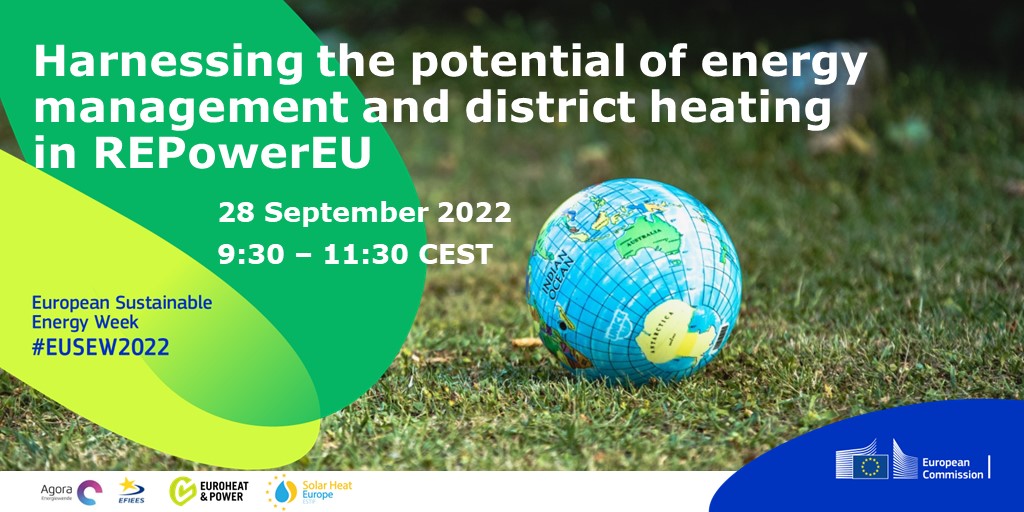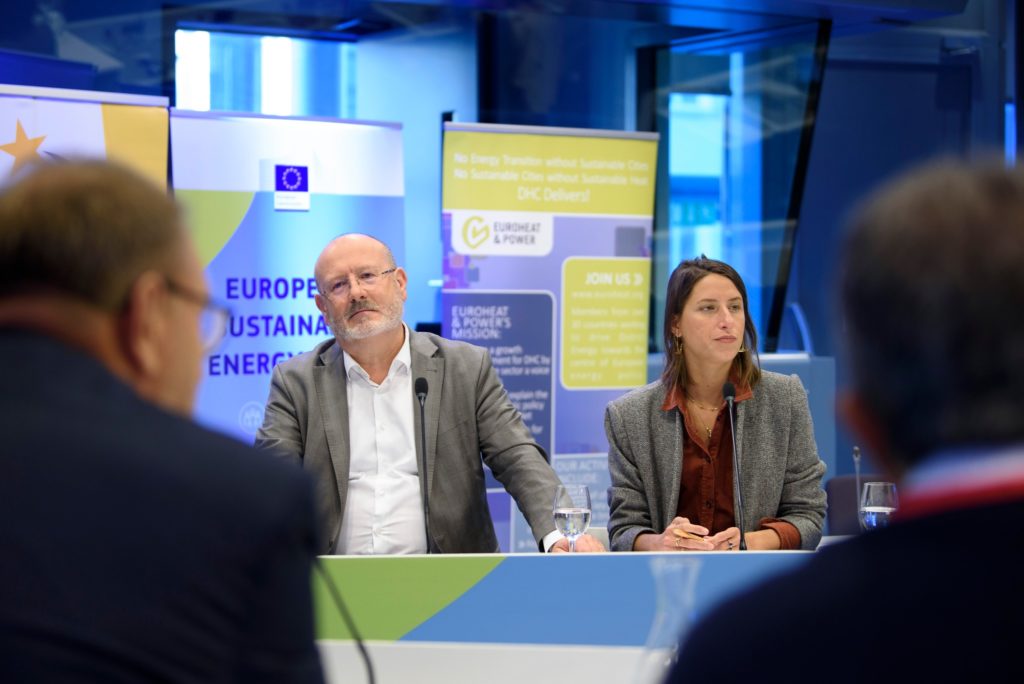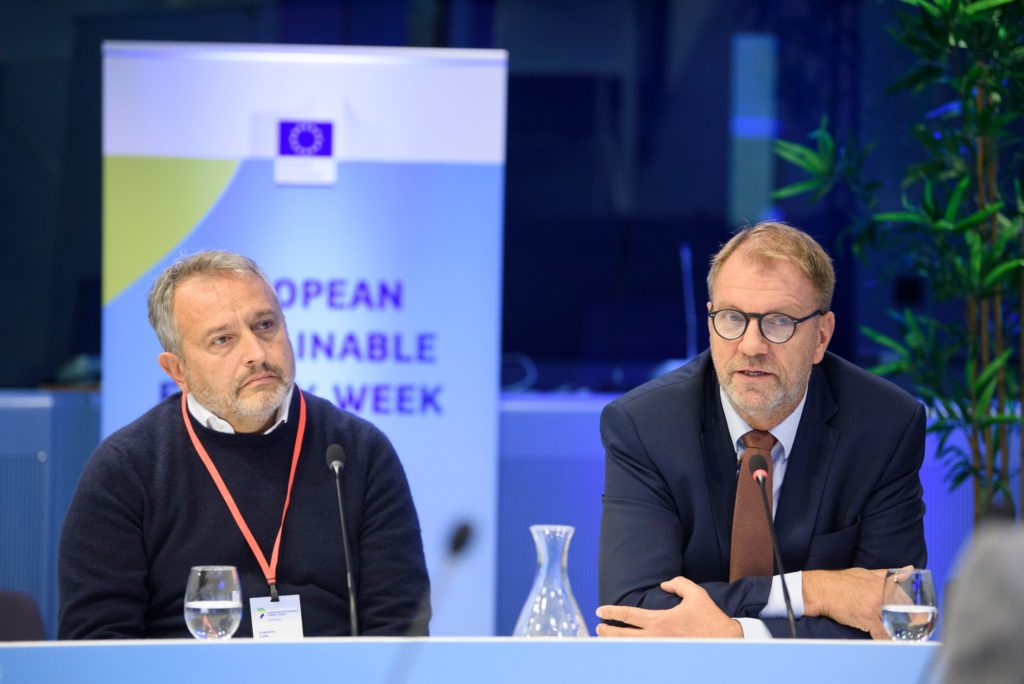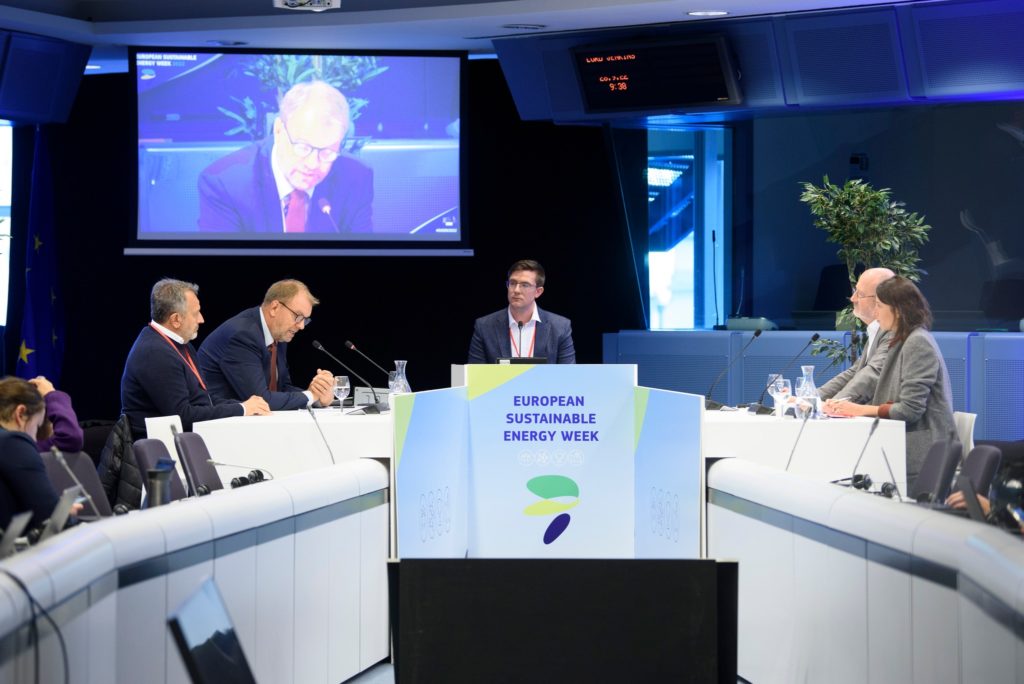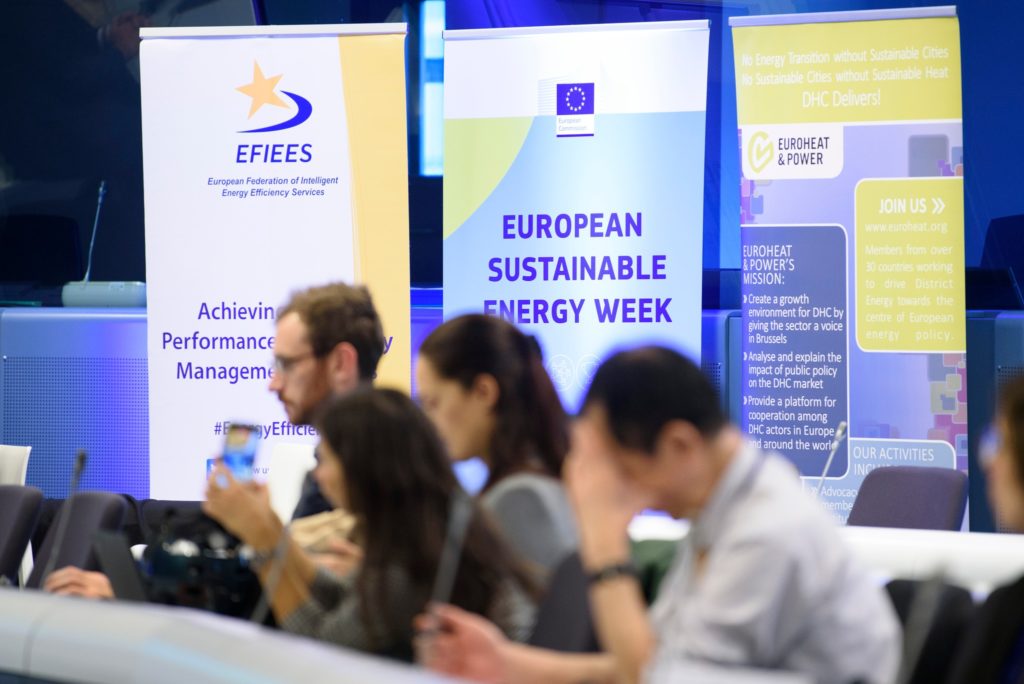 Re-watch the conference just below :